Chamber Events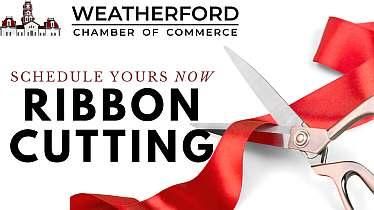 The Weatherford Chamber of Commerce exclusively offers ribbon cuttings and ground breaking to its members.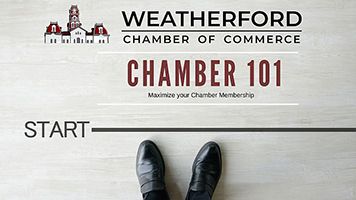 Getting the MOST out of your membership! Whether you're a brand-new chamber member or just need a refresher, join us for this overview of the chamber programs, resources, membership perks.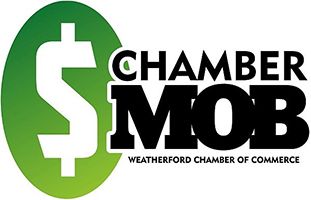 Every month a Weatherford Chamber member is selected to be Mobbed. This fun event is to support local businesses.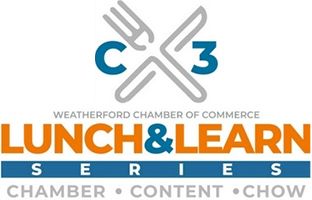 The Lunch & Learn Series is held quarterly and conducted by business experts.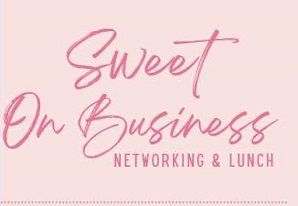 What is Sweet on Business?
The biggest networking luncheon event of the year!
Your goal is to make 21 new contacts.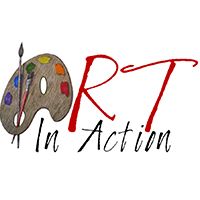 This fun family event will inspire artist and bring an appreciation to the many talented artist that we have in our community! Come stroll thru the Farmer's Market and watch as local artist create their most recent work of art!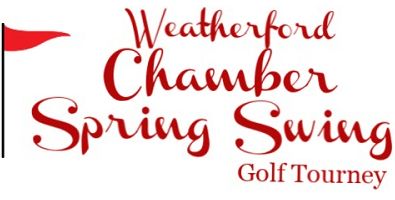 The Annual Weatherford Chamber Golf Tournament is one of the largest tournaments in the area!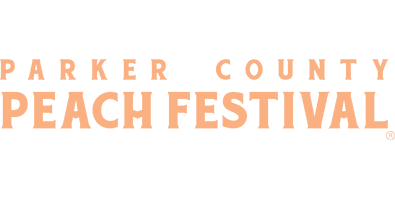 The Parker County Peach Festival is a premiere Texas event that is held annually on the second Saturday in July from 8:00 a.m. to 4:00 p.m. In addition to celebrating the peach crop from local growers, the festival also showcases over 200 arts, craft and food vendors.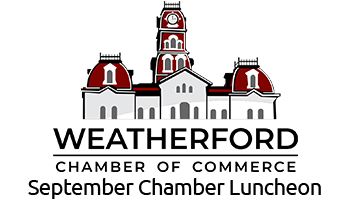 The Business Development Committee invites a special guest speaker that motivates, educates or entertains.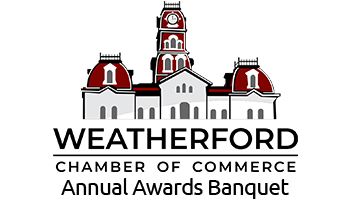 103rd Annual Awards Banquet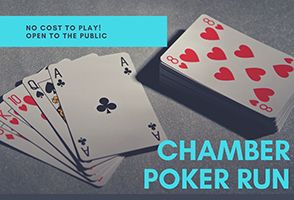 What a great way to visit the local businesses and shop local!
Participate in the Annual Chamber Poker Run!

THEME: SIGHTS AND SOUNDS OF CHRISTMAS


Be a part of the "Sights & Sounds of Christmas" at Christmas on the Square!
As the holiday approaches, we are excited to announce sponsorshop opportunities for two anticipated events in Weatherford:
Christmas on the Square and Weatherford Lights the Night Parade
Click this link to review the different levels of sponsorship.
Questions, please contact Gloria Martinez-817-596-3801
The most wonderful time of the year is fast approaching,
and we're inviting vendors to be a part of the holiday magic!

36th Annual Christmas on the Square
Saturday, Dec. 2, 2023
10a - 4p
Historic Downtown Weatherford
Click here to submit your application

This year's theme, "Sights and Sounds of Christmas," invites you to creatively express the
essence of the holiday season through your lighted float or group entry.

Weatherford Ligths the Night Parade
Saturday, Dec. 2, 2023
6:30 pm
Long Route
Click here to submit your application