Chamber Events
Check the events calendar for dates and times.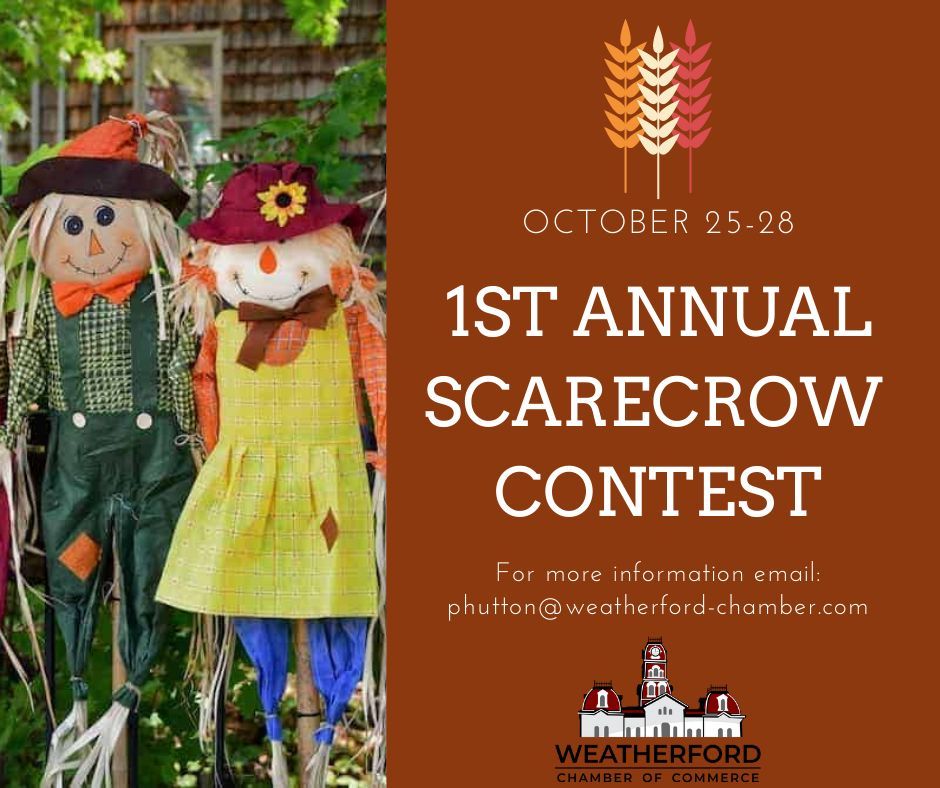 Anyone can Register! Forms due October 22nd
Click here to print registration form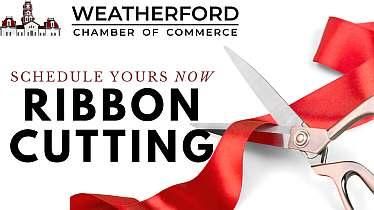 The Weatherford Chamber of Commerce exclusively offers ribbon cuttings and ground breaking to its members.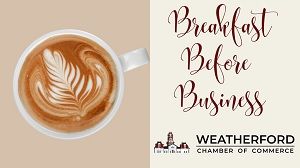 The Weatherford Chamber of Commerce holds breakfast meetings on the second Friday of each month from 7:30 to 9:00, except for February, July and December.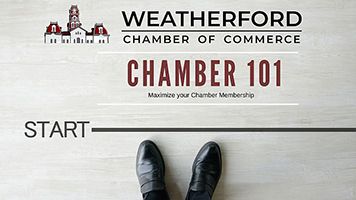 Getting the MOST out of your membership! Whether you're a brand-new chamber member or just need a refresher, join us for this overview of the chamber programs, resources, membership perks.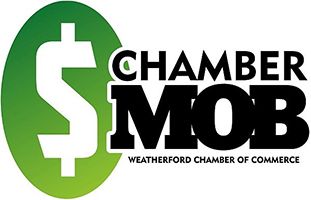 Every month a Weatherford Chamber member is selected to be Mobbed. This fun event is to support local businesses.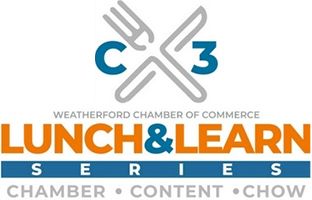 The Lunch & Learn Series is held quarterly and conducted by business experts.

What is Sweet on Business?
Sweet on Business is a Networking Luncheon where the goal is to make 21 new contacts.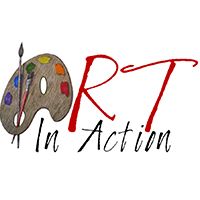 This fun family event will inspire artist and bring an appreciation to the many talented artist that we have in our community! Come stroll thru the Farmer's Market and watch as local artist create their most recent work of art!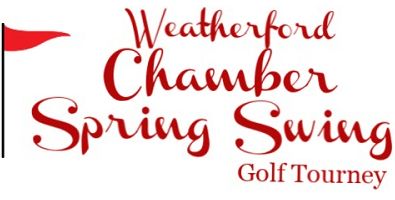 The Annual Weatherford Chamber Golf Tournament is one of the largest tournaments in the area!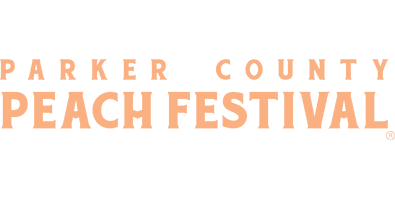 The Parker County Peach Festival is a premiere Texas event that is held annually on the second Saturday in July from 8:00 a.m. to 4:00 p.m. In addition to celebrating the peach crop from local growers, the festival also showcases over 200 arts, craft and food vendors.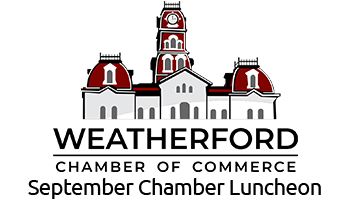 Mark your calendars for the September Chamber Luncheon. Each year the Business Development Committee invites a special guest speaker that motivates, educates or entertains.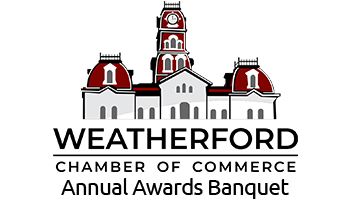 The Weatherford Chamber will celebrate the 102nd Annual Awards Banquet
Date & location to be announced soon.
For more information please email: info@weatherford-chamber.com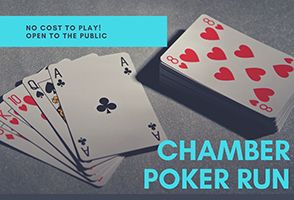 What a great way to visit the local businesses and shop local!
Participate in the Annual Chamber Poker Run!