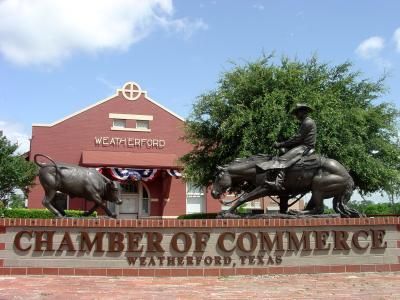 Weatherford TX has been recognized as the Cutting Horse Capital since the late 1980's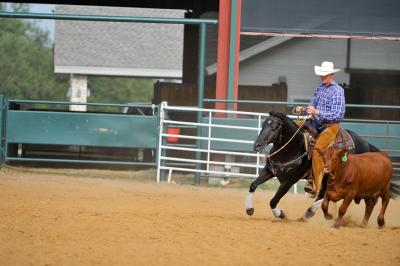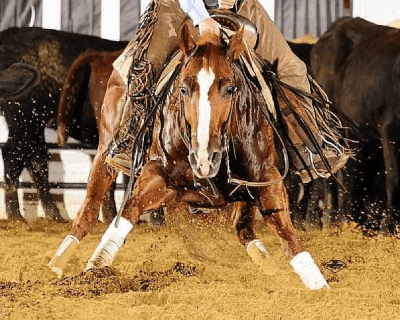 Weatherford, Texas is known as the "Cutting Horse Capital of the World" due to its deep roots in the cutting horse industry and its large number of successful cutting horse trainers, riders, and breeders.
Cutting Horses are a specialized breed of horse that are trained to separate a cow from a herd and keep it separated for a short period of time. The cutting horse industry has a long history in Weatherford, dating back to early 1900's when the town was a major center for cattle ranching.
Over time, Weatherford became a hub for cutting horse competitions and events, attracting top trainers, riders, and breeders from around the world. Many of the sport's most successful horses and riders have come out of Weatherford, and the town continues to host major cutting horse event throughout the year.
In addition to its rich history in the cutting horse industry, Weatherford also boasts a favorable climate and top-notch facilities for training and breeding horses, making it an ideal location for horse enthusiasts and professionals alike. All of these factors have contributed to Weatherford's reputation as the "Cutting Horse Capital of the World."
"Being designated as the "Cutting Horse Capital of the World" reinforces Weatherford's commitment to promoting and preserving the sport of cutting horses, and Weatherford, TX looks forward to continuing to be a leader in the industry for years to come," said Tammy Gazzola, President of the Weatherford Chamber of Commerce.

"Cutters" from all over the country send their horses here for training or breeding to the best studs in the industry. Several National Cutting Horse Association affiliates hold local competitions on a regular basis. One of Weatherford's greatest attractions for the cutters is the native "sandy loam" soil that is cushioning for a horse's feet.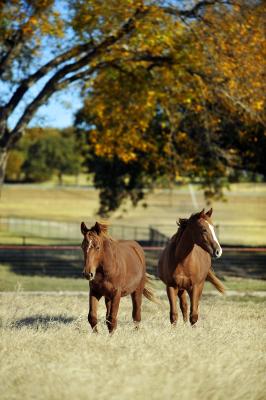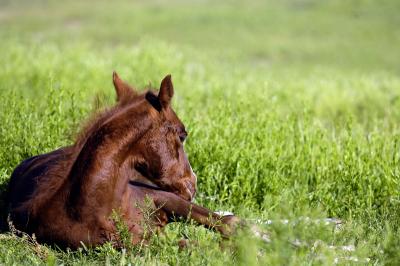 Weatherford and Parker County house a large amount of businesses that support the Cutting Horse industry.
Equine Veterinary facilities

Trailers & Truck Dealers

Livestock/Feed Supply Stores

Tack Shops

Breeding facilities

1,000+ local hotel rooms
The economic impact to Parker County from this industry has grown to over $50,000,000 annually.