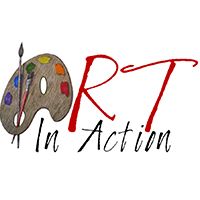 This fun family event will inspire artist and bring an appreciation to the many talented artist that we have in our community! Come stroll thru the Farmer's Market and watch as local artist create their most recent work of art!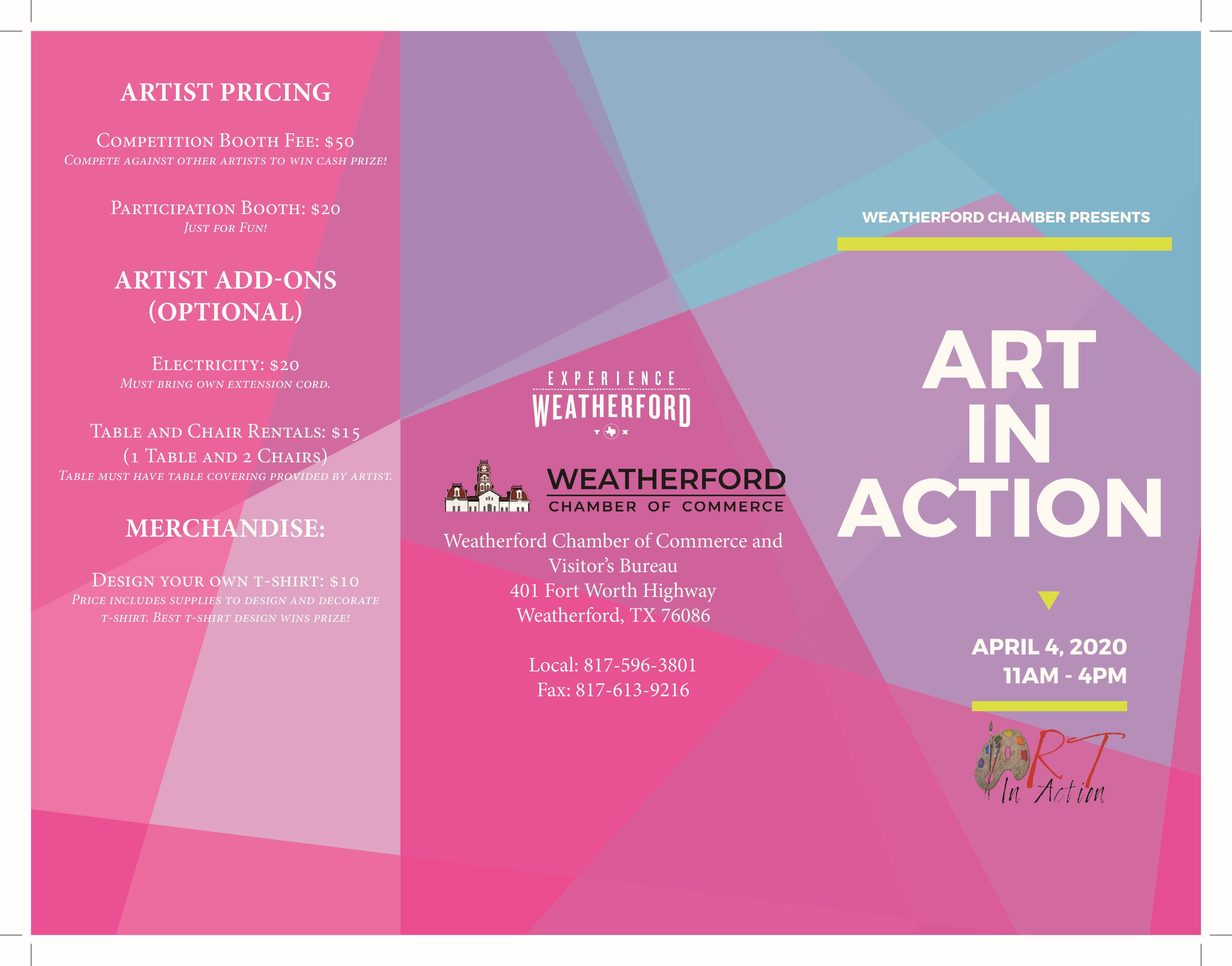 CALLING ALL ARTISTS!
TWO WAYS TO REGISTER!
For more information, please contact Peggy E. Hutton at or 817-596-3801.