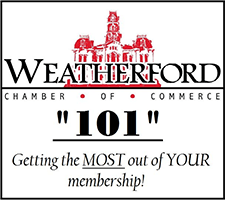 Getting the MOST out of your membership! Whether you're a brand-new chamber member or just need a refresher, join us for this overview of the chamber programs, resources, membership perks.
Not sure how to get involved? This is your chance to learn more and ask questions.
Check the events calendar for the next Chamber 101.