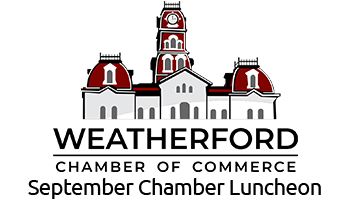 Mark your calendars for the September Chamber Luncheon. Each year the Business Development Committee invites a special guest speaker that motivates, educates or entertains.
Come network and enjoy the largest general membership luncheon of the year.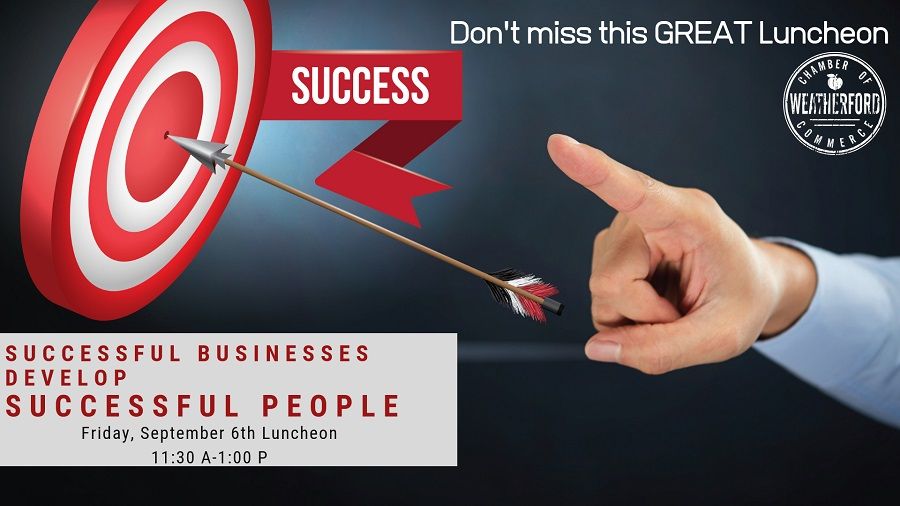 Special Guest Speaker:
Craig Krause - Owner and Founder of Direct Development Training.
Responsible for the training programs and growth of the company, he has aligned himself with outstanding instructors and support team from across the country to accomplish this purpose.
Having taught hundreds of live workshops and delivered Keynote Addresses in the last 3 years alone in 8 countries, Craig has enabled himself to reach thousands of people from all backgrounds and experience levels.
Direct Development Training has been used by Fortune 500 companies and large organizations to improve in many areas. These include Dell, GlaxoSmithKline, Wells Fargo, Johns Hopkins University, Sinclair Broadcast Group, Navy/Army Community Credit Union, Texas A&M University, State Farm Insurance, and Mount Cinnamon Resort in Grenada, just to name a few.
Craig's greatest joy in business comes from being in front of audiences, connecting with people and making a difference in their lives.
Greenwood Baptist Church
Friday, Sept. 6th
11:30 a.m. to 1:00 p.m.
RESERVE YOUR TICKETS NOW!
Reserve a table of 8 for your friends: $300
Individual Tickets: $30.00
RSVP